A little about The Horror Academy

and Witches Hollow


Witches Hollow is located in the hills of North Carolina

Its small town population is less than 1000 people. Here at Witches Hollow, we have a rich
history spanning from 1773 to present.


In the beginning Witches Hollow was nothing more than a trading crossroads. The town got it's name on
August 13, 1772 when three people were put to death by hanging on a charge of witchcraft.
One man and two women were hanged that day.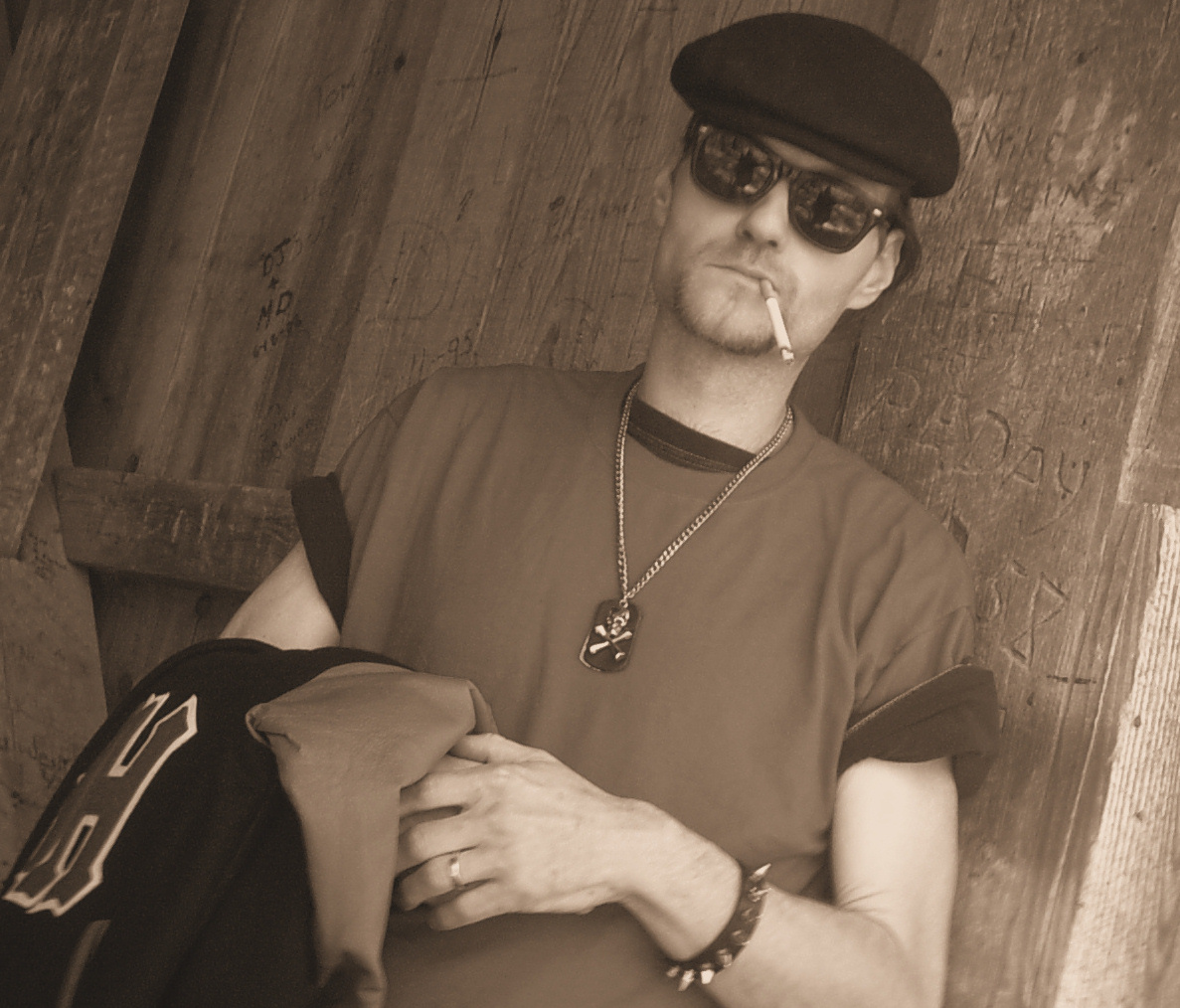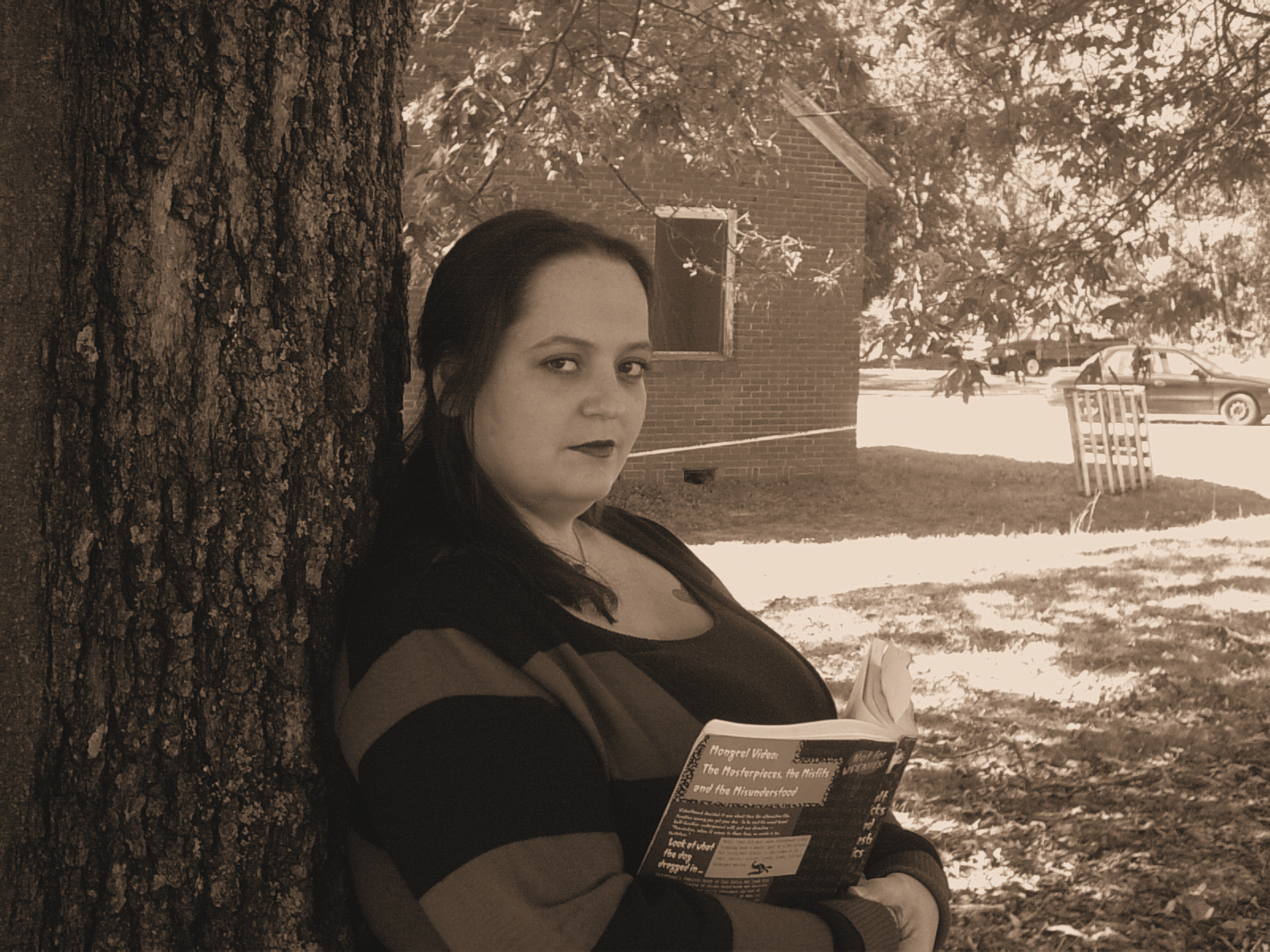 1. Lowe Price Thrillkill, for teaching macabre studies. He was survived by his wife, one
son and three daughters. His wife moved North to save the children.


2. Beatrice Perkins Paige, for telling fortunes by reading tea leaves. She was survived by
her husband and two sons. Her husband was a patriot in the continental army. Her
two sons were away at a private French school in FL.



3. Jacqueline Ann Donna, for being seen meeting in the wood. She was survived by her
twin brother. Her brother moved to New York one year before the trials began.


All three were hanged on the other side of the
"new" covered bridge because it was believed
that "no evil spirit can cross moving water".

This bridge still stands today.



Then in 1992, a man called Lo Budjet Thrillkill came back to this little town to open a school.

The first of its kind. The Horror Academy home of the Maniacs was established. Witches Hollow's forgotten and begotten children had returned, to spread the good word of Movies and Horror flicks in general.