Ladies,
Gentlemen,
Students, and
Freshmen !
Do you like Classic Horror Movies?
Do You think you know Everything about them?
Then welcome to the first school dedicated
to Horror Movies and the Macabre.
Welcome to...
The Horror Academy!
The First of it's kind.
We don't care if you're black, white,
red, or purple

YOU ARE ACCEPTED!

Enrollment is easy and FREE,
just fill out the form!





And again, welcome to

THE HORROR ACADEMY

The Home of the Maniacs.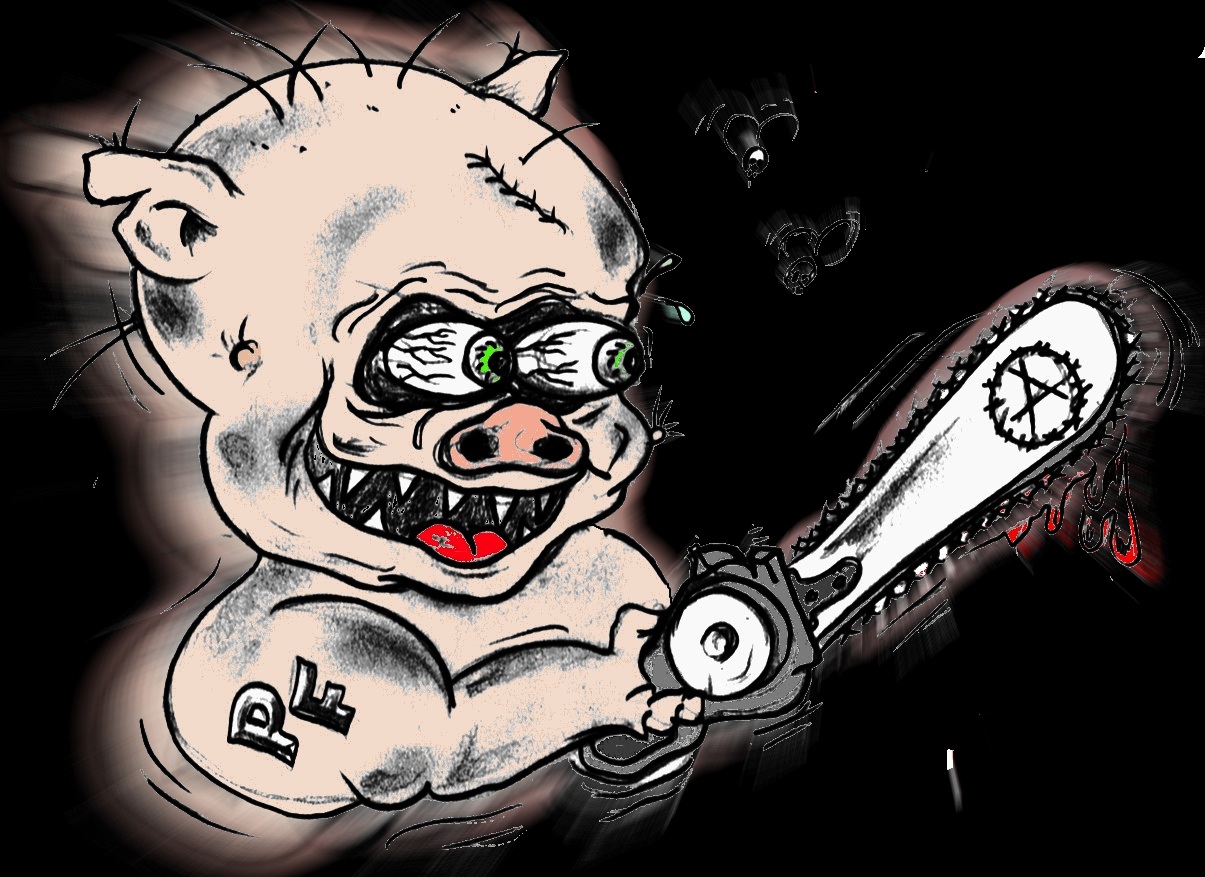 ARE YOU A

H.A.M.?